Disposing of your old computer? Looking at how to get rid of the data on your hard drive? Here are 5 ways NOT to destroy your hard drive in a safe environmental manner. They are a mixture of physical and non physical destruction methods and we definitely do not recommend any of them 🙂
1. Leaving To Chance
One particularly dangerous way to destroy a hard drive is to do nothing and leave it to chance. Whether as a business or individual, leaving a drive containing data within your machine is a disaster waiting to happen. For example, if you take it to your local recycling facility and place it into the large container for scrap computer equipment, what happens next? Does the company ensure that no one else has access to the container prior to it being recycled? Similarly, if you sell your old working machine, what happens to the data still on your drive? Leaving any of your data on a computer risks someone retrieving your personal information – whether it be bank details, photos or addresses – and potentially using this in a harmful manner.
2. Setting Fire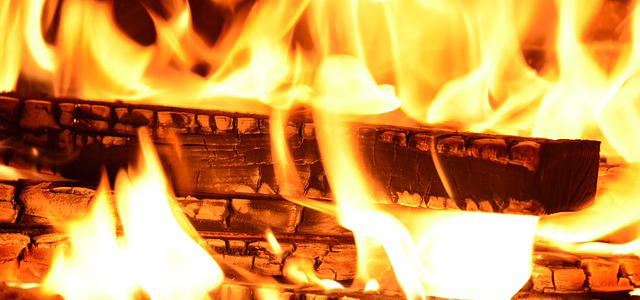 Stoking the fire with a hard drive may seem a simple and easy way to destroy it but it's not as effective and safe as you may think. Setting fire to a hard disk would probably render it unusable but it wouldn't actually destroy the drive. The circuit board on the outside of the drive which connectors plug into would melt but the platters would still hold data and that could still be recovered. Toxic fumes would be released as the drive melted. You certainly wouldn't want to inhale these and the end result would be a melted mess of a drive. Not only would the process not be safe, it's not effective either.
3. Shooting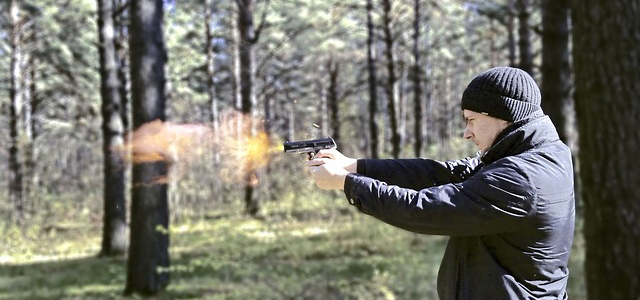 Any budding Annie Oakleys out there may think a drive is perfect for target practice. YouTube has many videos showing drives being shot and, whilst it looks good fun, the process is dangerous. The drive and platter is pierced by the bullet meaning the drive will not spin up but it is not a safe and reliable method. We would be very surprised if companies in the UK start offering this service. 🙂
4. Melting With Chemicals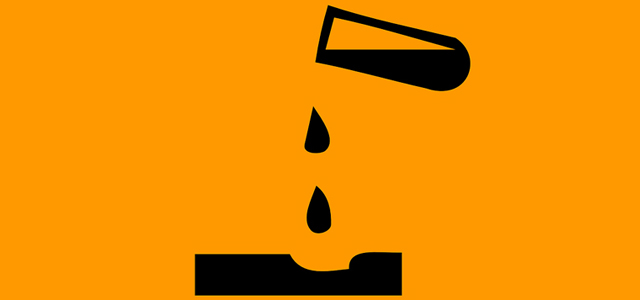 There are many chemicals that could destroy a drive by melting and fusing the plastics and metals together. An example of this is Thermite, a pyrotechnic composition of metal powder fuel and metal oxide. When ignited by heat, thermite undergoes an exothermic reduction-oxidation reaction. When Thermite is used on a hard drive, the reaction is quick but highly volatile and, in some cases, explosive. The drive is completely melted and destroys any data on the drive but it is a very dangerous, hazardous and extreme method of destroying a drive. We wouldn't recommend this destruction method due to the environmental impact and potential risk to health.
5. Free Software Packages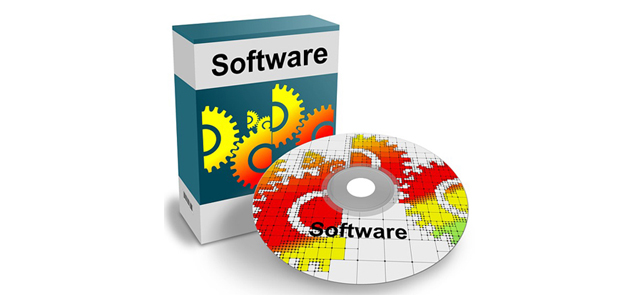 When you delete any files from your computer, the data can still be recovered unless it is overwritten several times. There are many free software packages on the internet that promise to wipe data from your hard drive with a series of binary digits. Some packages are legitimate and do offer a good basic wipe of the drive. However, be warned that there are less effective free software offerings on the market. Do your homework and look for genuine reviews of the software from external sources and try hard to recover data once you have wiped your old drive. If your hard drive has some form of mechanical failure, the drive will need to be physically destroyed as software will not be able to access the drive at all.
Source: https://www.pureplanetrecycling.co.uk/5-ways-not-to-destroy-your-hard-drive/